---
Hmmmm-Mala Wednesday Adamsova.Poznam ju najma s tade.No taka haluzna-tym ma uputala...
herečka
má 28 rokov
Dátum narodenia: 12.02.1980 - Santa Monica, California, USA
Výška: 158 cm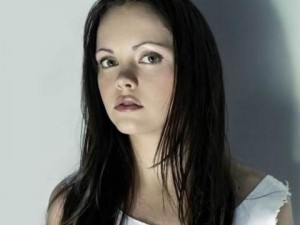 Christina se narodila jako nejmladší dítě ze čtyř právníkovi a bývalé modelce. V osmi letech se spolu s rodinou přestěhovala do New Yorku, kde začala vystupovat v reklamách . V deseti letech uskutečnila svůj filmový debut v roli mladší dcery Cher, ve filmu Mořské víly "Mermaids" (1990), zde si zahrála také Winona Ryder. Po prvním vystoupení získala pozornost filmových pracovníků, díky čemuž se o rok později objevila v morbidní komedii Adamsova rodina "The Addams Family" v roli Wednesday Addams.

Pokračování úspěšné černé komedie Addamsova rodina "Addams Family Values" (1993) a film "Casper" (1995) z ní učinily hvězdou dětských filmových rolí. Přestože ji kritika nepovažovala za dobrou herečku, publikum mělo opačný názor. Z dětských rolí postupně přešla na role dospívajících dívek ve filmech Navždy spolu "Now and Then" (1995) a Ledová bouře "The Ice Storm" (1997). Po dokončení filmu Adamsova rodina se její rodiče rozvedli a Christina zůstala se svou matkou.

Ve filmu Všichni moji muži "The Opposite of Sex " (1998) si zahrála Dudee, není to typický sladká šestnáctka, ale spíš nevázaná tulačka, která toho o životě ví více, než se sluší. Krade ze hřbitovů urny s popelem, bydlí u svého nevlastního bratra Billa a spí s každým chlápkem, kterého potká. A aby se nenudila, spolu s Billem ukradnou 10 000 dolarů, vydají se za zábavou do Los Angeles a ohromně se baví svými pronásledovateli. Za její spodobnění Dedee byla Christina nominována na cenu Zlatý Glóbus.

Ve filmech Voda na poušti "Desert Blue" (1998) a ve velmi očekávaném, ale nepříliš úspěšném filmu 200 Cigaret "200 Cigarettes" (1999) si zahrála spolu s Kate Hudson. V hororovém filmu z 18. století Ospalá díra "Sleepy Hollow", kde série vražd je přičítána bezhlavému jezdci si Christina zahrála dceru místního boháče Katrinu Van Tasselovou po boku Johnny Deppa.

Spolu s Kim Basinger se objevila v thrilleru Dotek zla "Bless the Child" (2000), stejný rok si ještě zahrála mladou židovskou ženu, která utekla z Německa do Paříže během druhé světové války ve filmu "The Man Who Cried". Christina se také objevila v úspěšném televizním seriálu "Ally McBeal" a také se v několika připravovaných dílech objeví.
FOTKY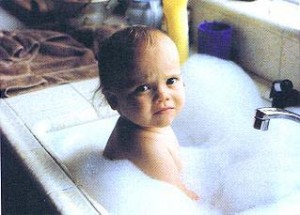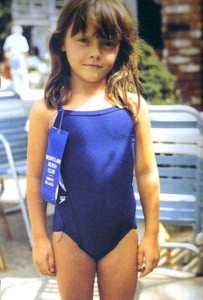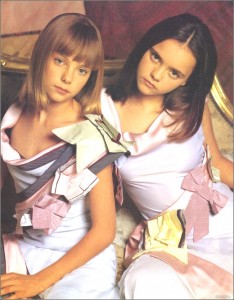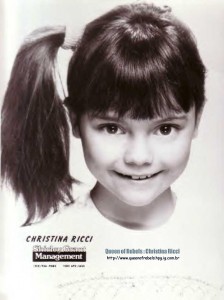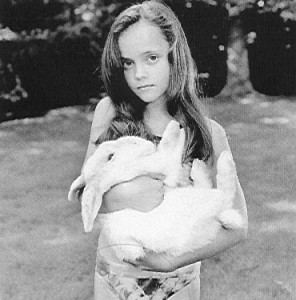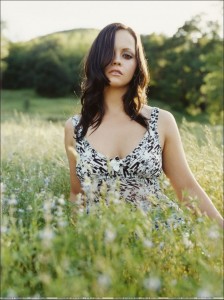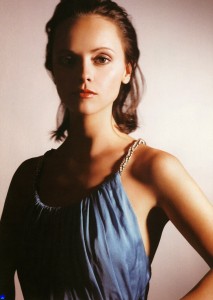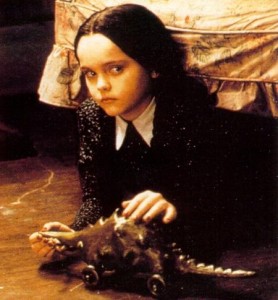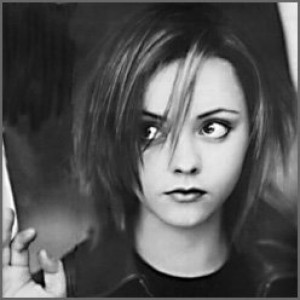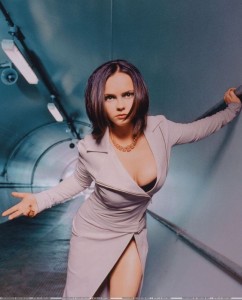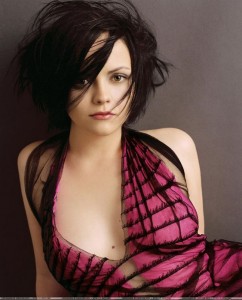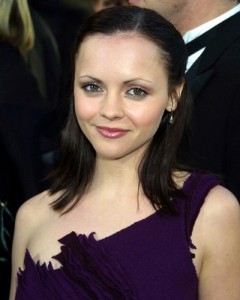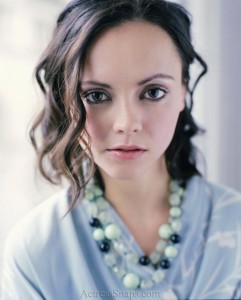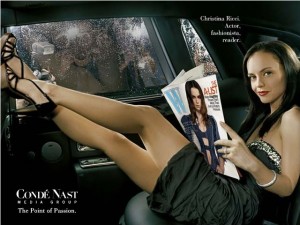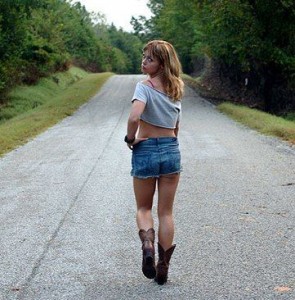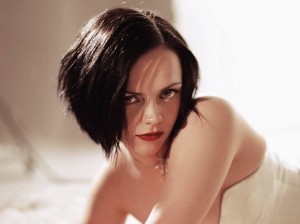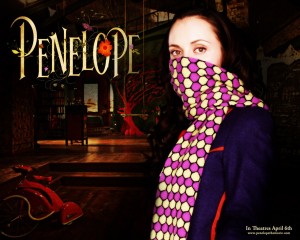 Komentáre
Prehľad komentárov